Traditional Typical of Modena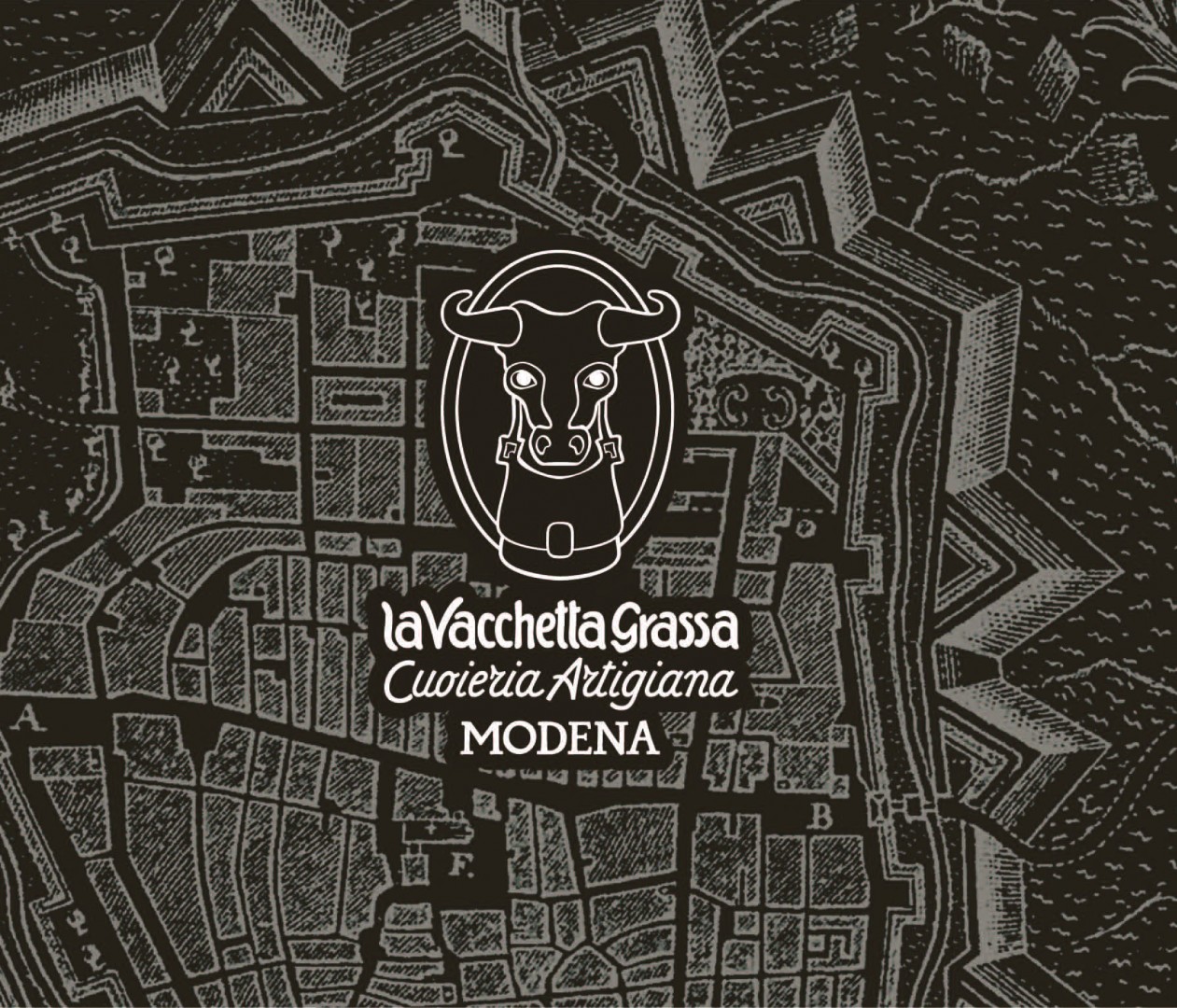 Tradizionale Tipico di Modena, a project started by an idea from La Vacchetta Grassa aiming at showcasing some of the top-quality products of the region. The ancient Modenese tradition of working vegetable-tanned leather combines with local gastronomy. Leather tortellino and fried gnocco are thus born, not forgetting the corks of the famous Lambrusco.
Leather and food-and-wine gastronomy: two seemingly different world merge into a place which enhances and guards tradition, artisanry and the quintessence of Modena.
Tradizionale Tipico di Modena is also a show-room located in Piazza Roma.
A place in the heart of our town that is a leather goods workshop and a vinegar-cellar at the same time: here people from Modena and tourists can buy some of the leather goods made by La Vacchetta Grassa and the Traditional Balsamic Vinegar of Modena PDO produced by a selected local company.