Traditional Typical of Modena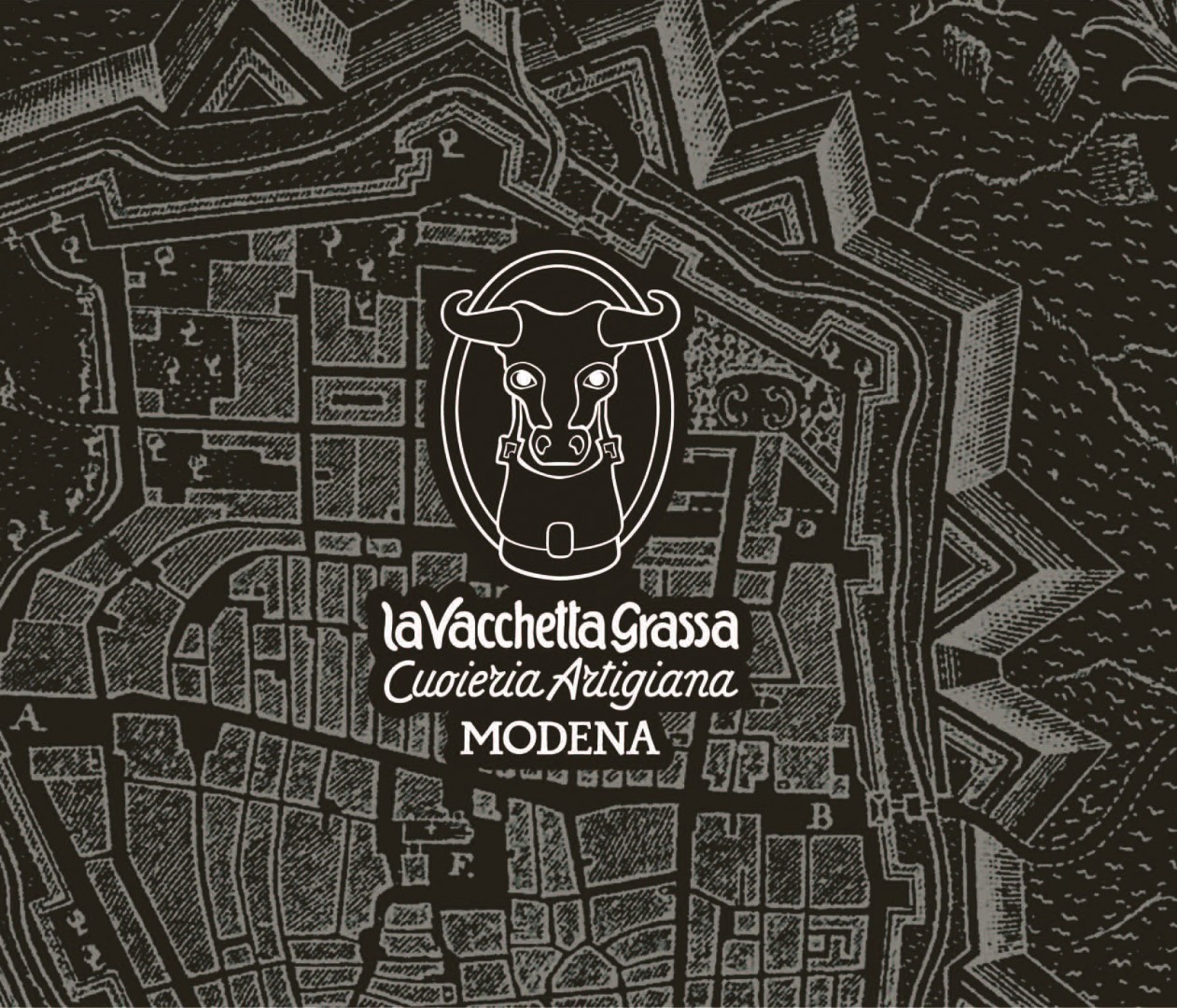 A project born with the aim of enhancing the symbols of its territory.
The centuries-old town tradition of vegetable tanning is at the service of Modena's food and wine.
This is how the tortellino, the cap of Lambrusco and the fried gnocco in a keychain version are born.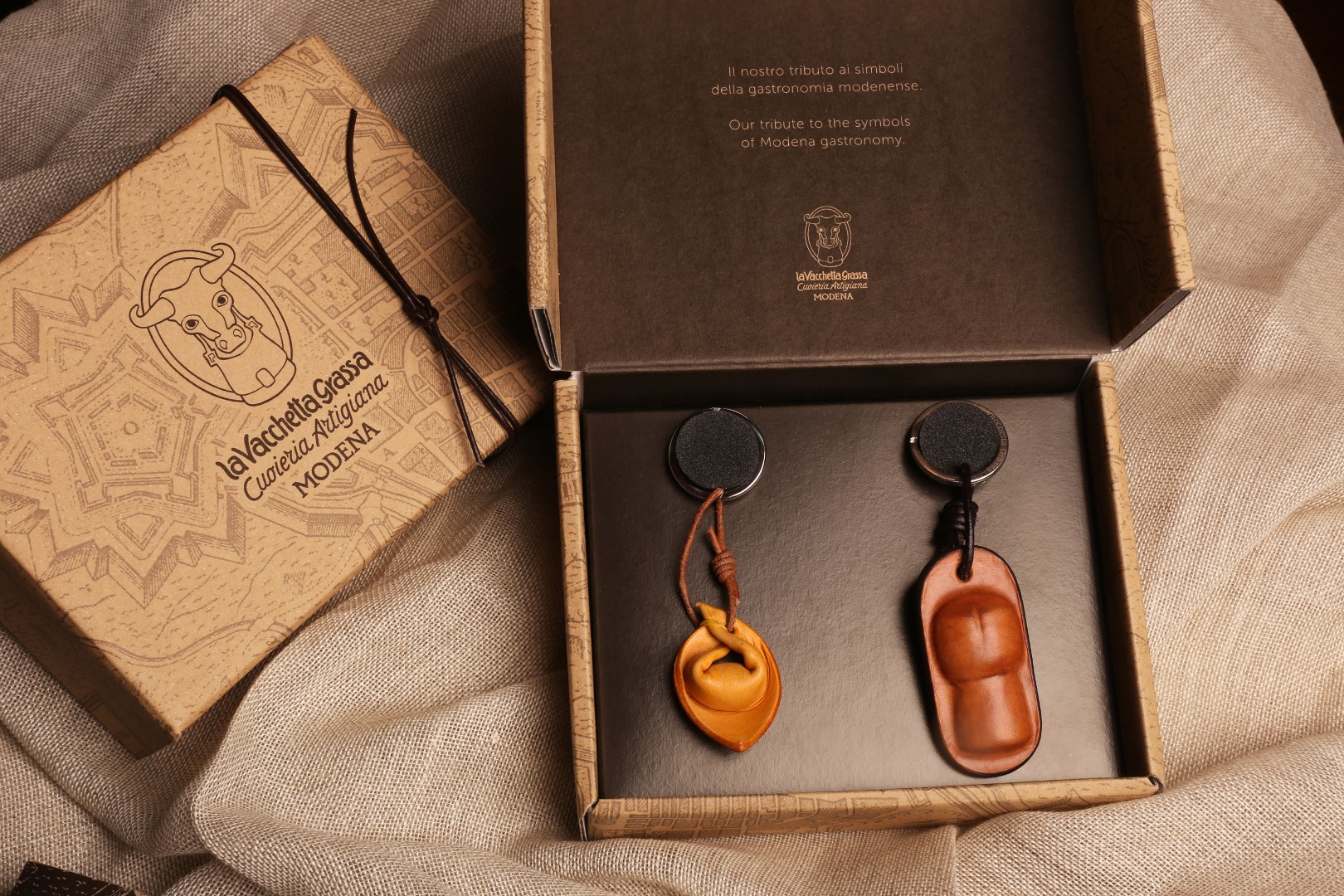 The tortellino in particular, in a few years has reached the heart of Modena and especially the many visitors from all over the world.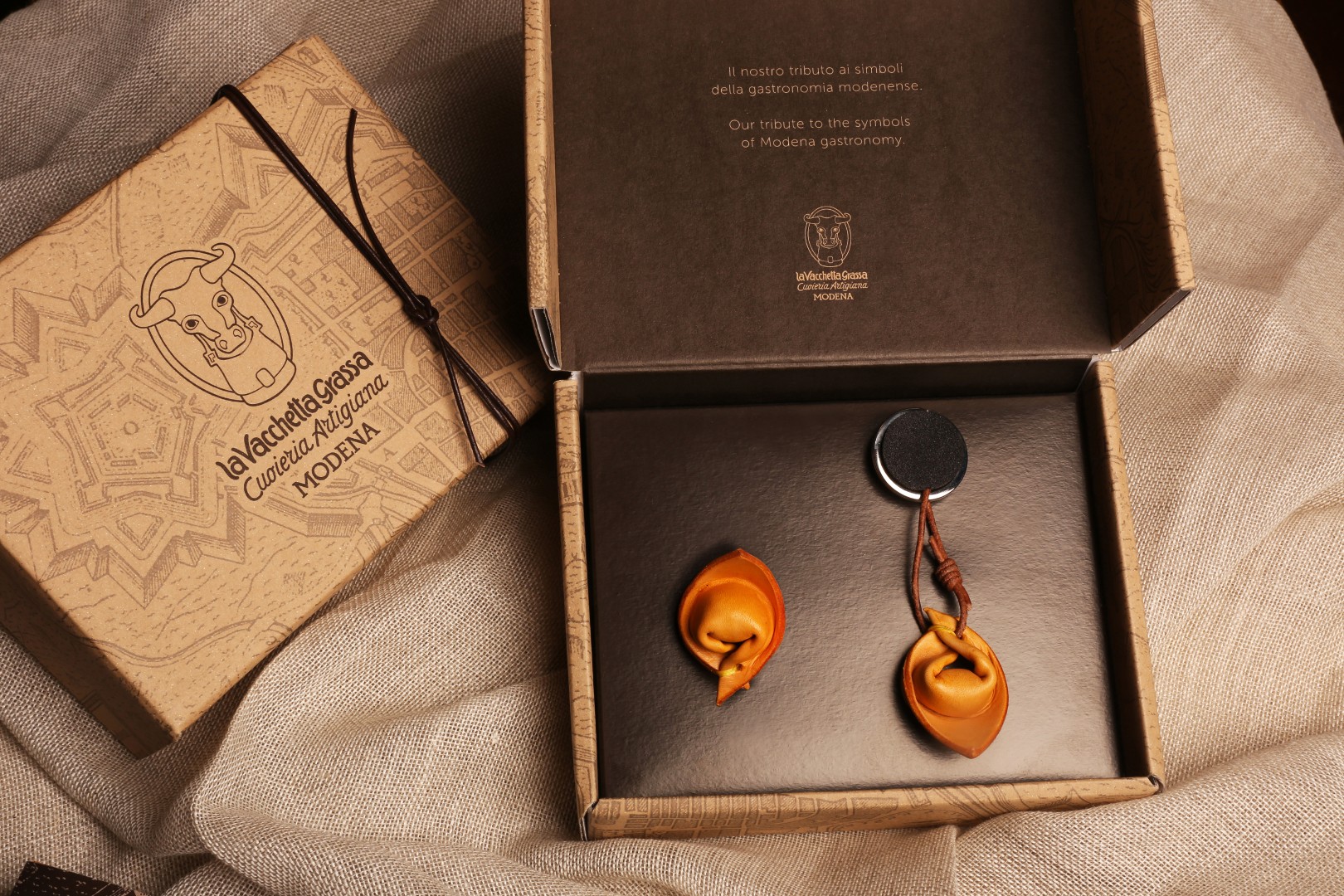 It is not just a tourist gadget but in local companies, it is becoming an ambassador of the tradition, of the typicality and craftsmanship of Modena.
These objects are presented in design boxes, ideal for corporate gifts and anniversaries, events and anniversaries.
Gifted to the participants of conferences and seminars related to the territory.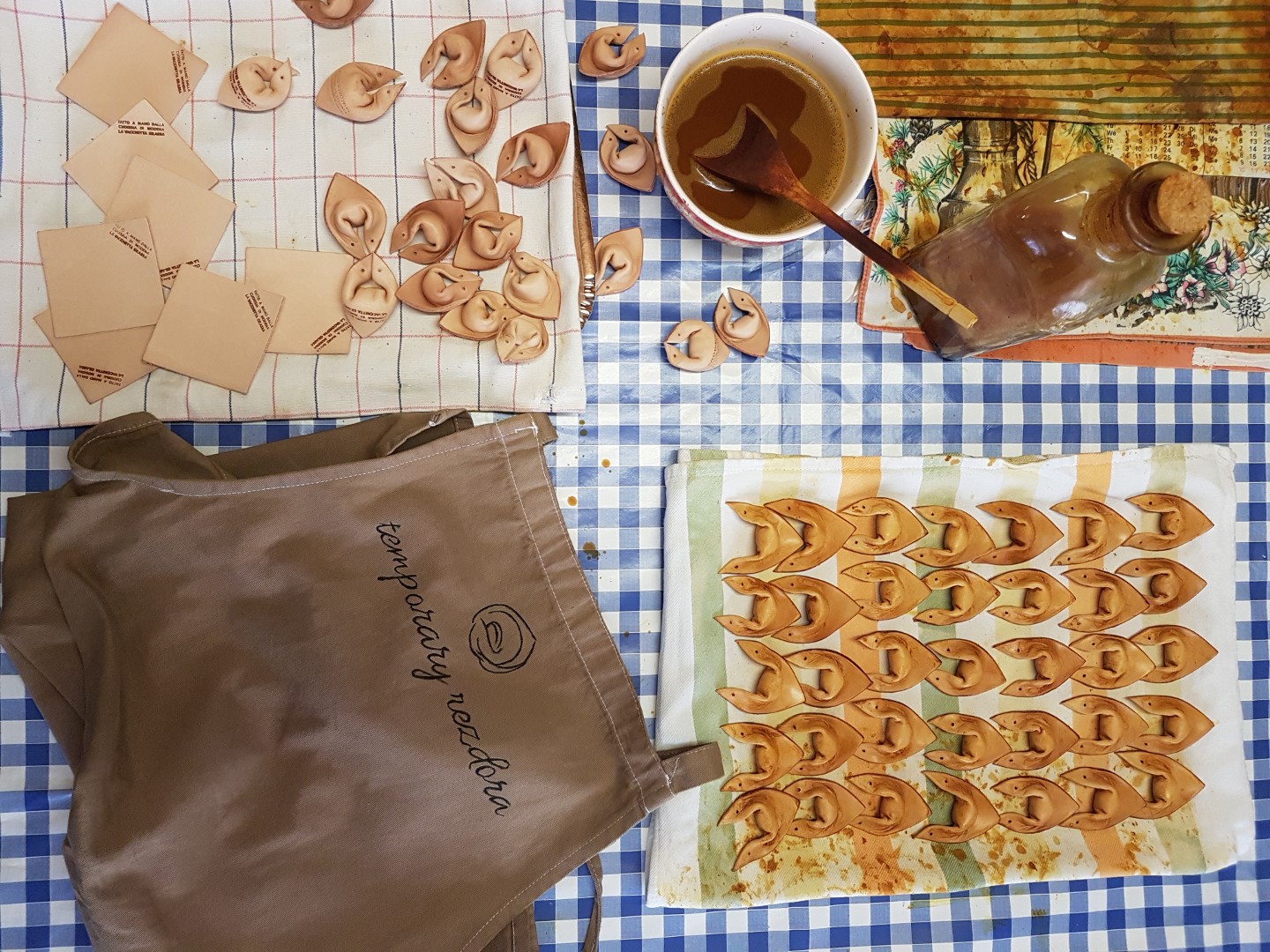 A workshop is available that allows customers to make the leather keychain with their own hands, click here to learn more.